Qingdao International Machine Tool Exhibition is the flagship exhibition of Jinnuo Machine Tool Exhibition, a professional machine tool exhibition certified by the Global Exhibition Association.
The 26th JM2023 Qingdao International Co., Ltd. was held in Qingdao International Expo Center on July 18-22.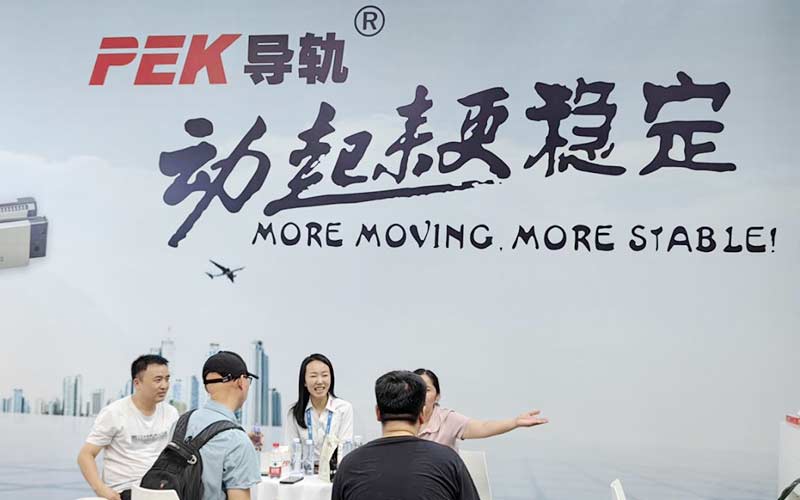 There are many new and old customers from all over the world visit our PEK booth.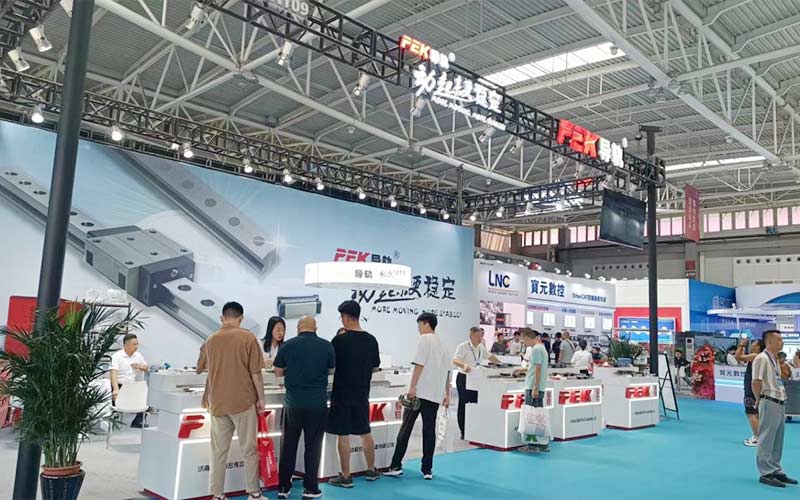 See you next time!